Grow your business faster with onlinesalepoint.
business

.
onlinesalepoint is a leading retail & whole sale POS software with everything you need to run & grow your business.
Aa Aa

It's simple to change the look of Goodkit with simple style changes. Try Goodkit with Sans headings for a more playful look.
Using an alternative color pallete is as simple as swapping CSS variables. Try our Blue preset for a startup vibe.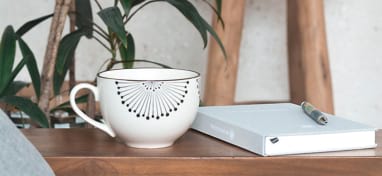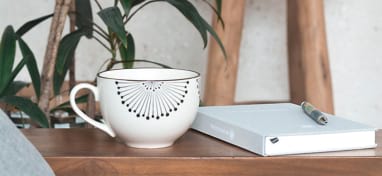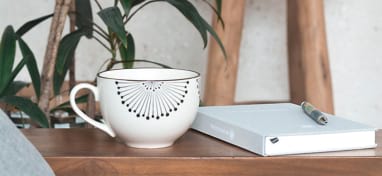 Perfect reviews from our real customers.
At the time of publishing Goodkit, our team has over 5k sales on Bootstrap Themes with a perfect 5-star review history on both of our current themes. We're always striving to improve and support our customers.
Over 5k sales on Bootstrap Themes
Perfect 5-star reviews on all themes
Perfect support records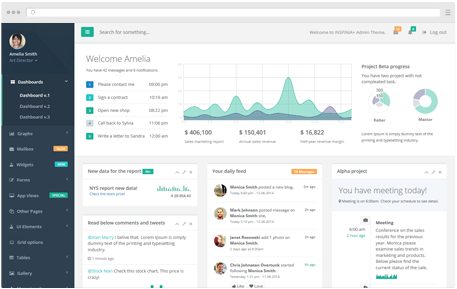 We include a Figma file for easy design.
We include an unofficial Figma file with Goodkit. It's not perfectly organized, but it's component based and covers all our landings, pages, authentication options, and even navigations.
Selling on the go
Your site is more than a landing so we built
supporting pages

.
We work hard to support our customers
every day

.

Good Themes knows our company doesn't thrive without our customers. You will always be the priority for us.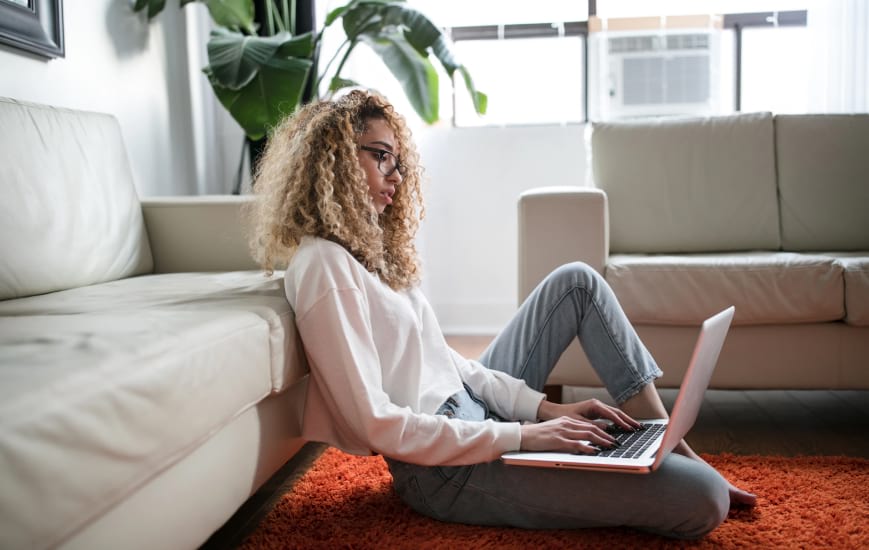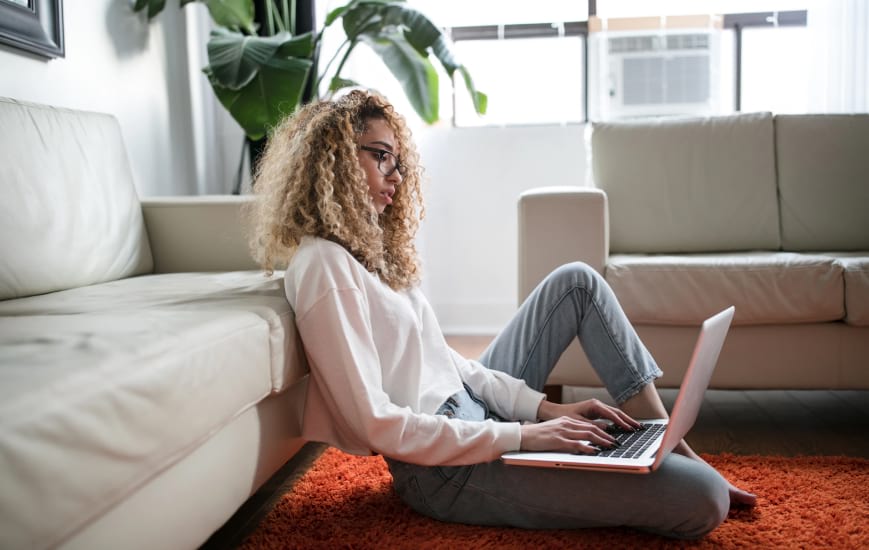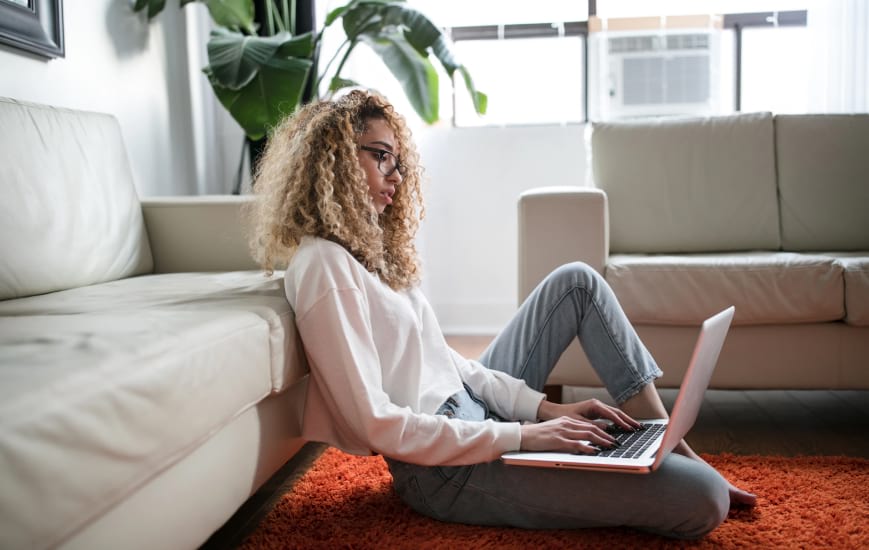 ---
Pricing made
simple

.

Bootstrap Themes pricing model is fairly simple. Here's a look at the prices specifically for Goodkit on the marketplace.
Frequently asked questions.
You can always refer to the Bootstrap Themes Help Center, but here are a few answers to common questions.